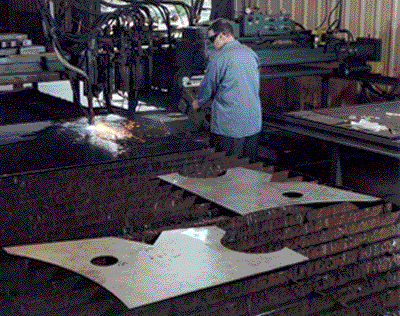 Our state-of-the-art burning system utilizes CNC-controlled capabilities to provide you with the shapes you need.
With advanced software capabilities, uniform parts can be perfectly duplicated order after order. Custom parts can be stored electronically for future retrieval. Our computer software will determine how to get the most parts out of each sheet by nesting items, thus minimizing waste and saving you money.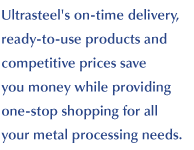 We can input your order from a blueprint, or even just a shop sketch, whether it is on paper or sent to us via disk or e-mail. Software capabilities again allow a reduction or complete elimination in layout time, allowing us to provide you with the fast turnaround you need.