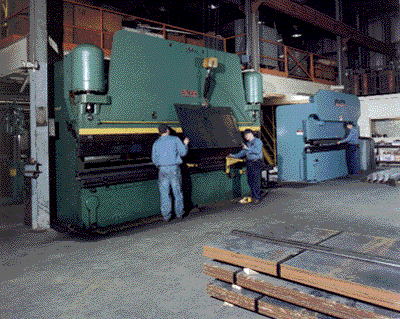 We save you time! Using a number of different state-of-the-art equipment, we will provide you with a product that is ready to use as soon as you receive your order. Angle cuts and even compund mitre cuts are performed with precision. Delivery service is always available.
We strive to provide you with more value for your money. Our accurate close-tolerance parts reduce the need for fitting, welding and machining time.

At Ultrasteel, we pride ourselves on quality craftmanship. Our experienced staff can offer insights into time- and cost-saving suggestions to best meet your needs. Whether your order is large or small, you will receive the same courteous service and on-time delivery.